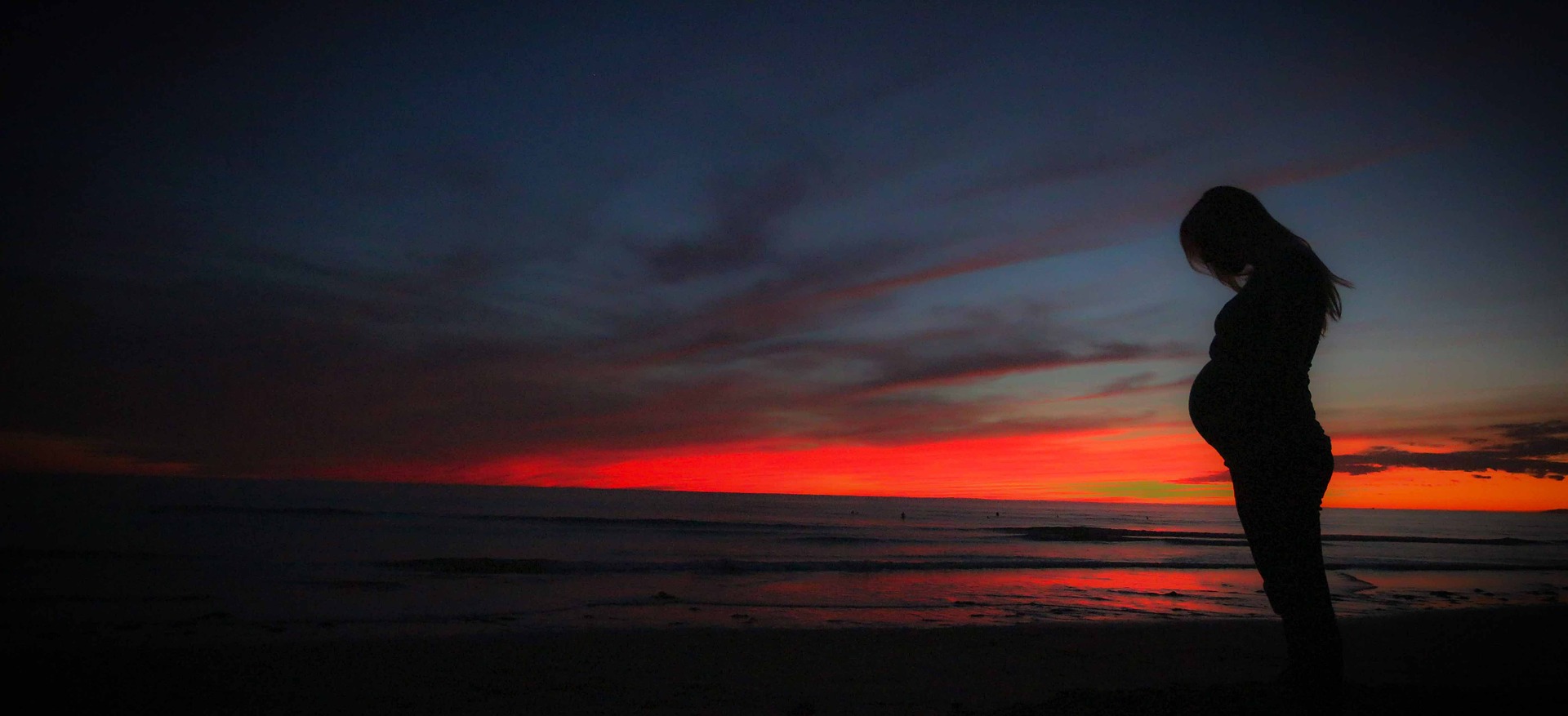 There is a glaring hole in our fight against abortion. It is found in our churches among the quiet pre-service whispers as she walks by. It is heard at Sunday dinner as her name bounces back and forth across the table among interjections like, "But she comes from such a good family!" It is seen in the averted eyes and not-so-subtle head wags. "Wait you haven't heard? She's pregnant!"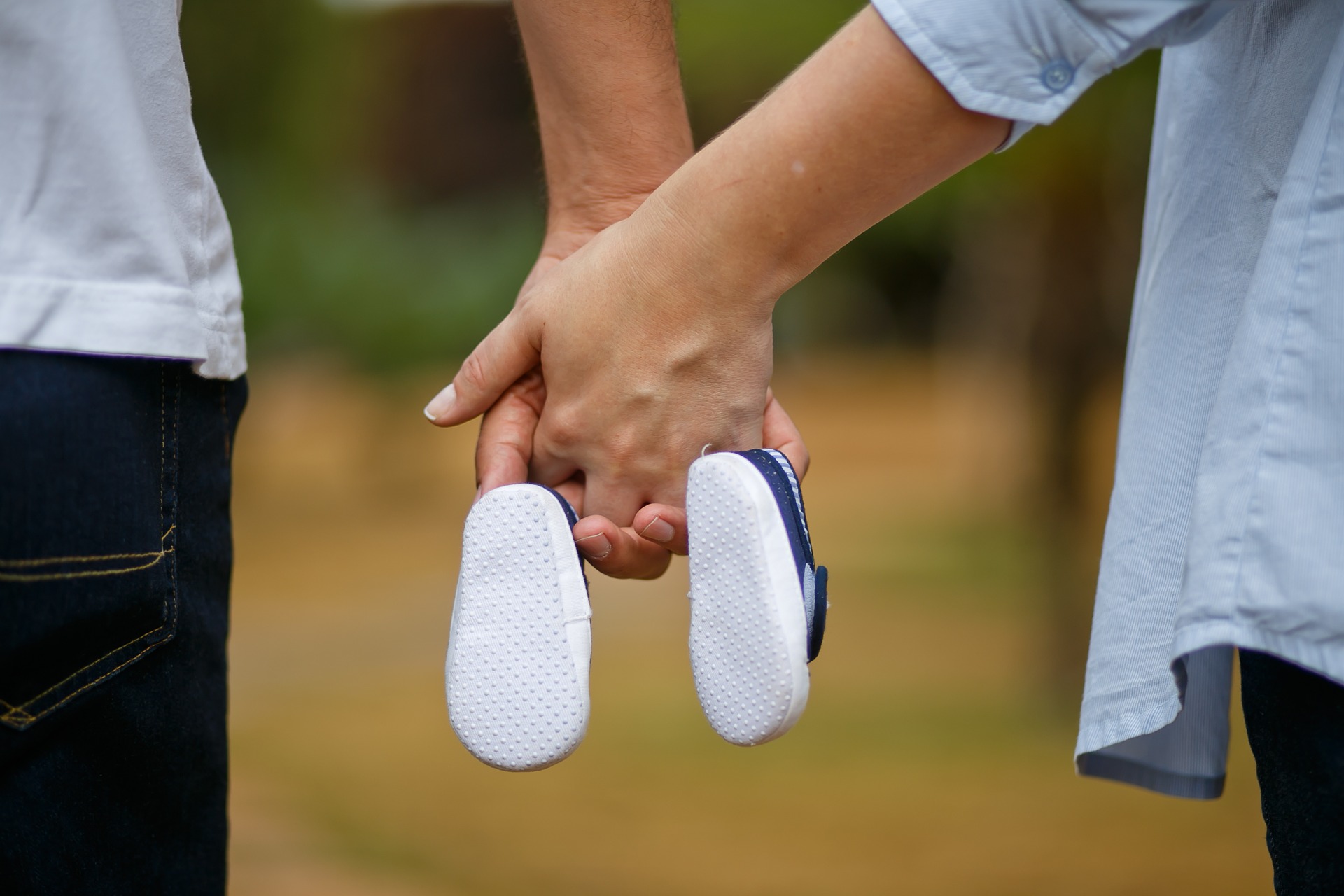 Struggling to know how to address abortion, many pastors decide to ignore it altogether. Yet getting engaged is not as difficult as one might think.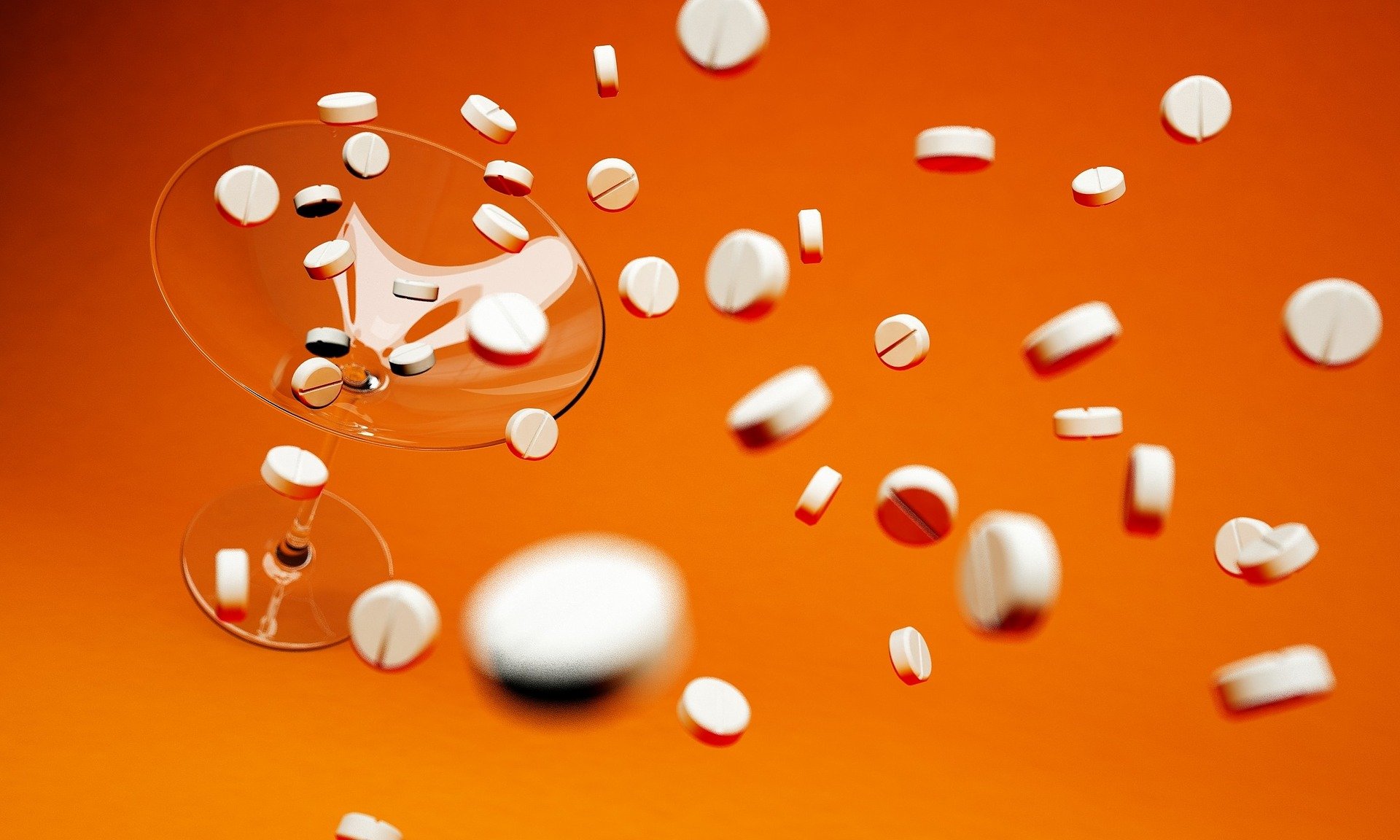 The United Kingdom (England and Wales) may be smaller than the United States, but what is trending there will be the trend here very soon. In June 2021, The UK's Department of Health and Social Care released abortion statistics from 2020.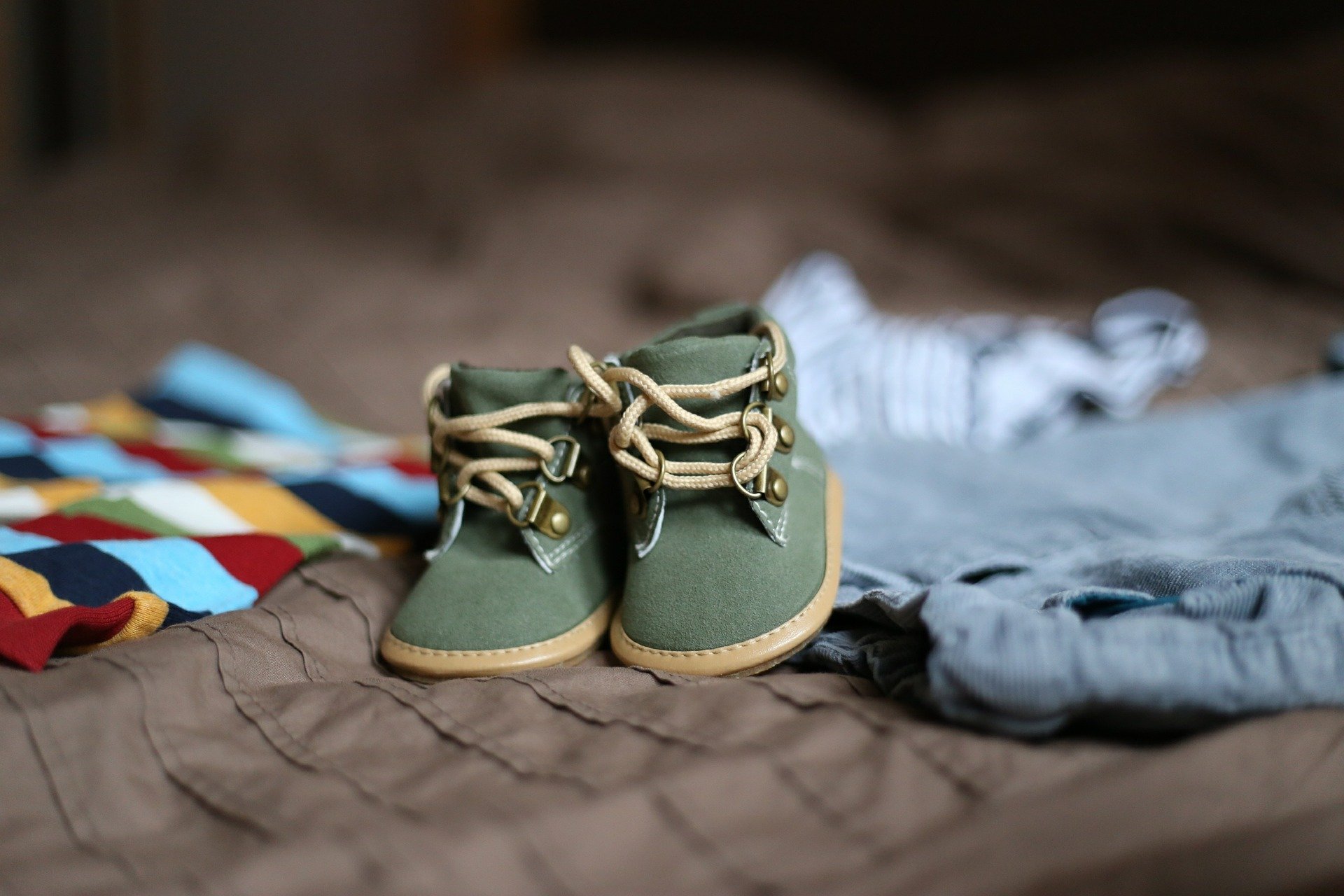 With an unplanned pregnancy comes many options. Abortion, while maybe the first option to come to mind, is not the only option.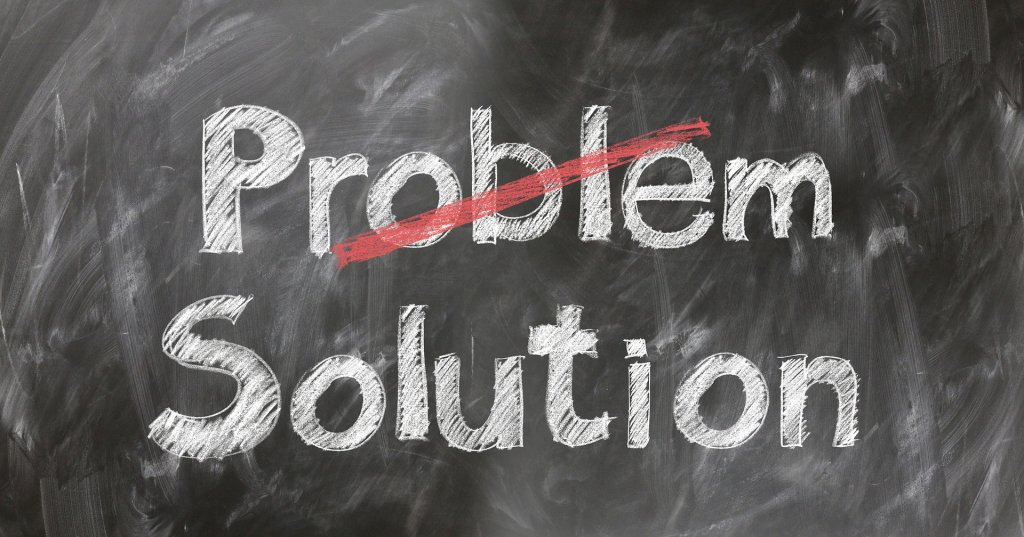 I hear all the time about non church goers seeing church goers as hypocrites. And in many cases that is true. The church in general has a public relations problem that starts with the heart of each church goer.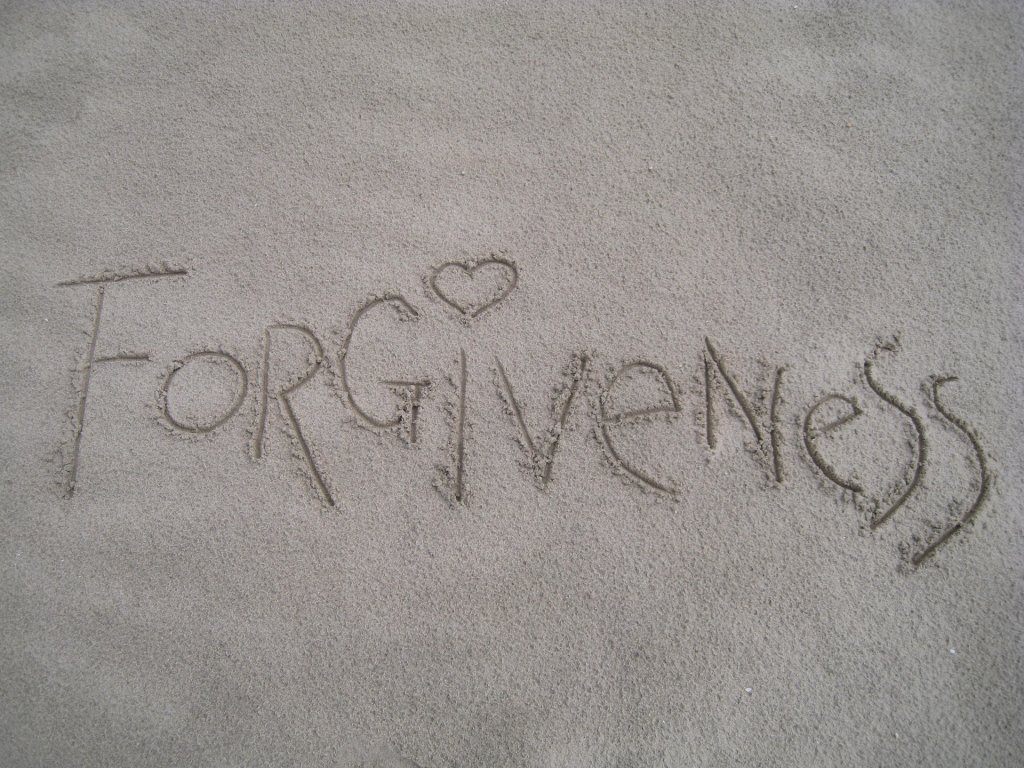 Care-Net and Life Way joined forces a few years back to conduct a survey of women who have had abortions. The stats reveal where the church is failing and where pregnancy centers can pick up the slack.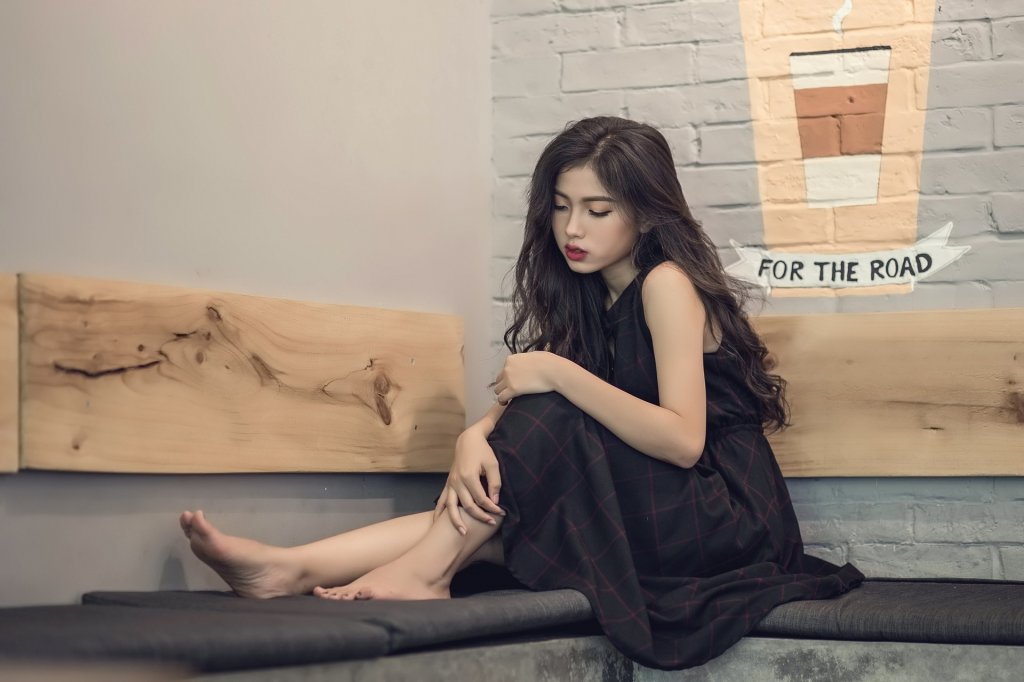 A woman who is experiencing the overwhelm of an unplanned pregnancy may experience fear, hopelessness and panic. Often the people who she trusts to have her best interest at heart, like the father of the baby,
Sometimes, during pregnancy, a troubled partner may turn to abusive types of behaviors. If you have reason to believe signs of any of these behaviors are currently present, do not wait until you are pregnant to get help.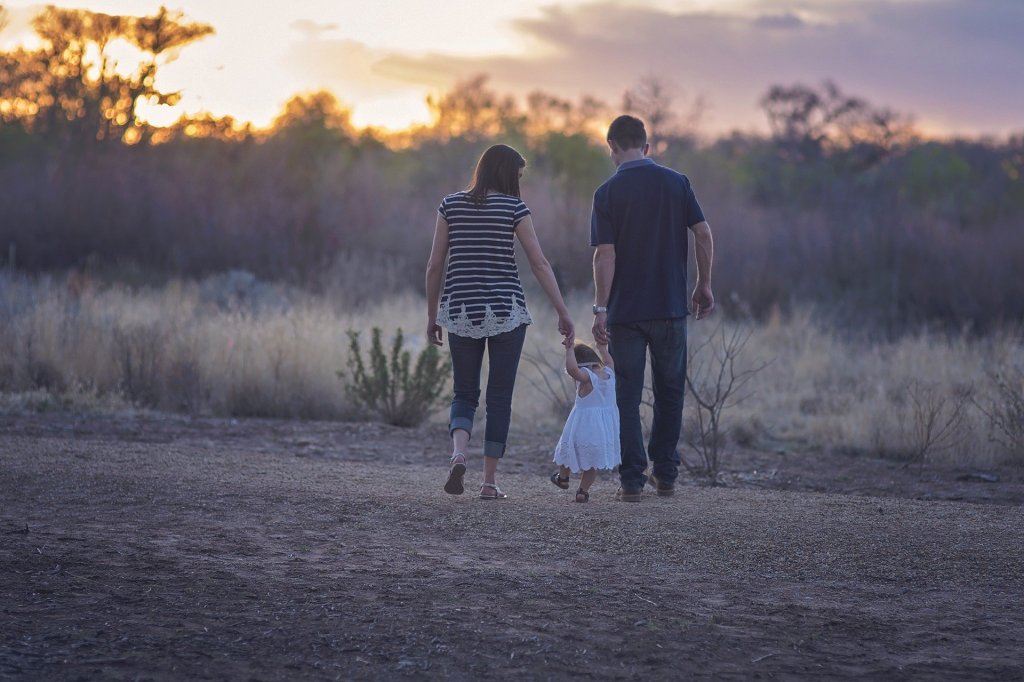 With an unplanned pregnancy, it isn't just a three-way decision – parenting, adoption or abortion. There are many layers to consider in each choice.