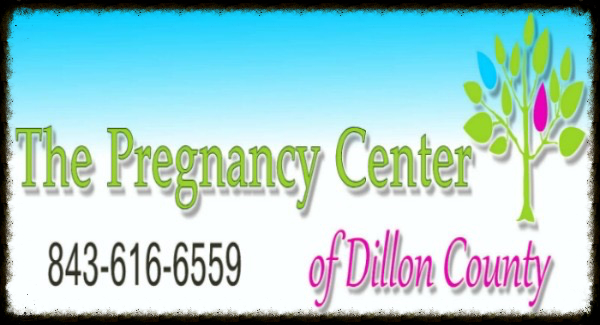 For You formed my inward parts;




Y

ou knitted me together in my mother's womb.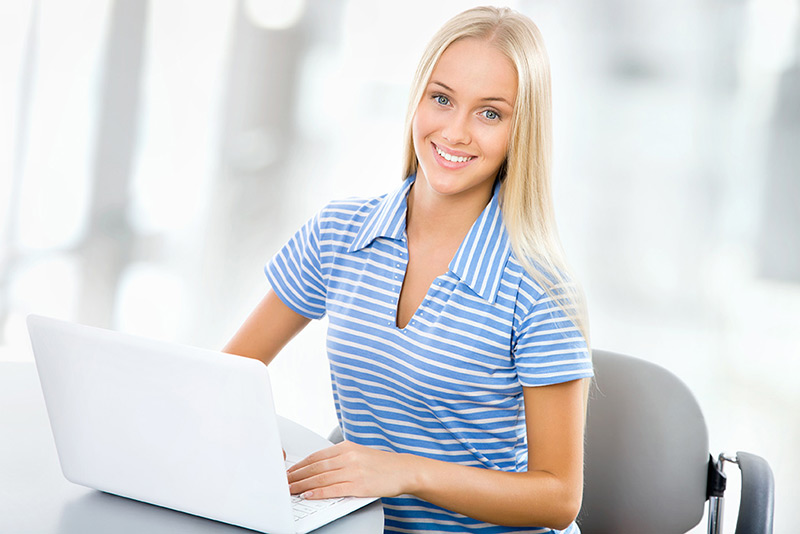 TPC
has moved all classes online until further notice. We are accepting new clients via an online assessment.
We will return to our normal office hours when it safe for all of us to do so.
Please be smart!

Please call us if you need anything!

The Pregnancy Center of Dillon County is a completely free pregnancy and parenting resource available to the communities of Dillon and the surrounding counties. Our Earn-While-You-Learn program allows new or existing parents to learn how to better take care of themselves and their babies as they earn baby products and items. We offer classes and training in all things baby, including but not limited to breast feeding, sleeping habits, and potty training. We also offer classes specific to the needs of young moms and dads in our community.
Take a moment to get to know us and let us know how we can help you. And, if you're looking for a way to give back to the community, we are always looking for volunteers and accepting donations.
Our classes are by appointment only.
Please stop by at any time during our normal
business hours to complete an assessment
or have any questions answered.

You can reach us 24 hours a day,
seven days a week by phone or email.

Office: 843-616-6559
Text: 843-588-8542
24 hour hotline: 1-800-395-4357
tpcofdillon@tpcofdillon.org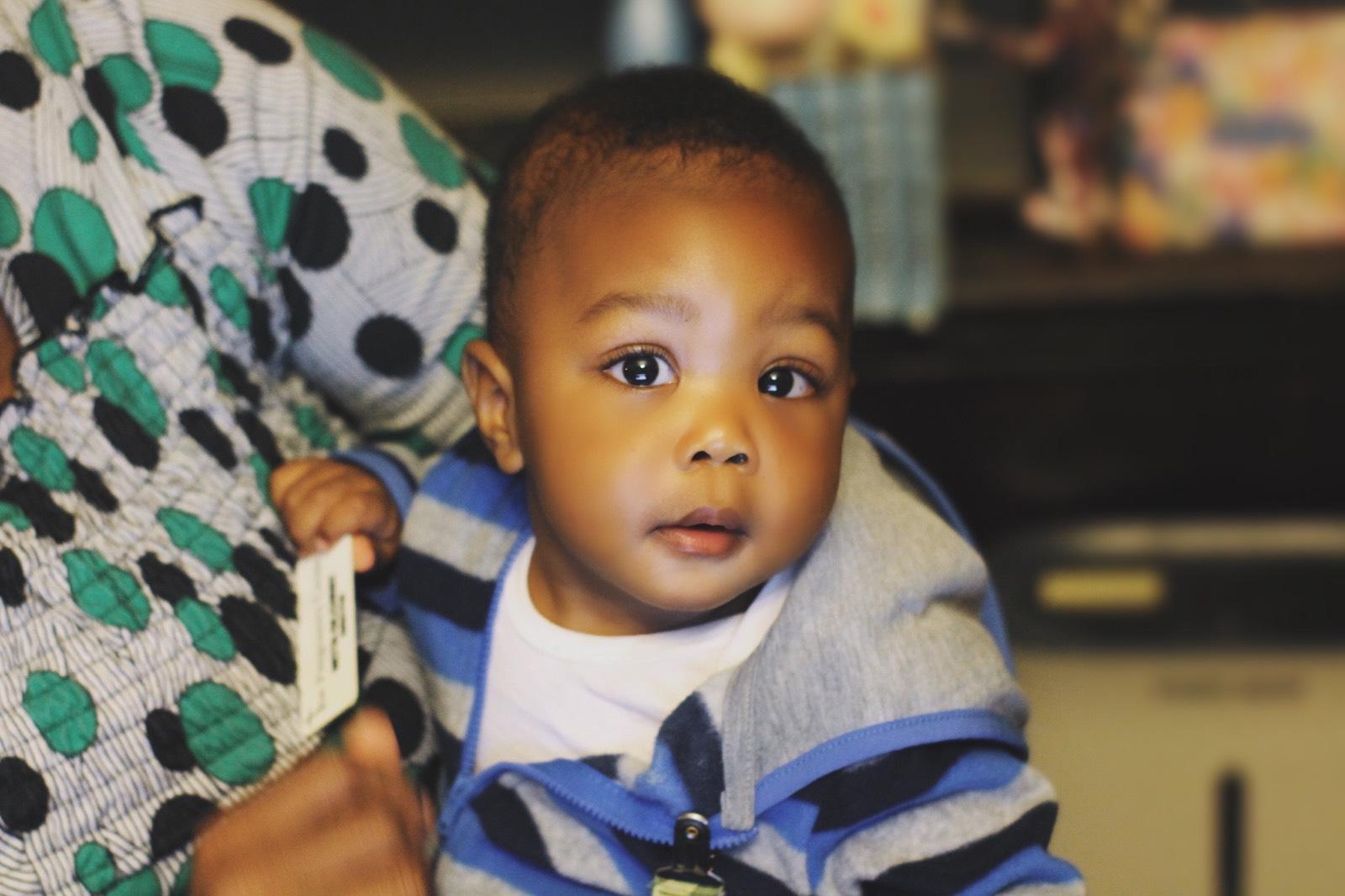 COVID-19 RELIEF
The Pregnancy Center of Dillon County has been awarded funds to provide COVID-19 relief to RESIDENTS of Dillon County.
Please complete the short registration using the link provided to see if you qualify for a FREE box filled with essential products for baby.
Please share this information with any pregnant women and/or parents of children up to age 2 from Dillon County. These boxes will be first come, first served.
You do NOT have to be a client of TPC to receive a box.
Please call or email us for more information.
---
Register for relief
here
!