God-Wink from Carol Edwards, Co-Representative for the Fellowship of Christian Athletes in Dillon County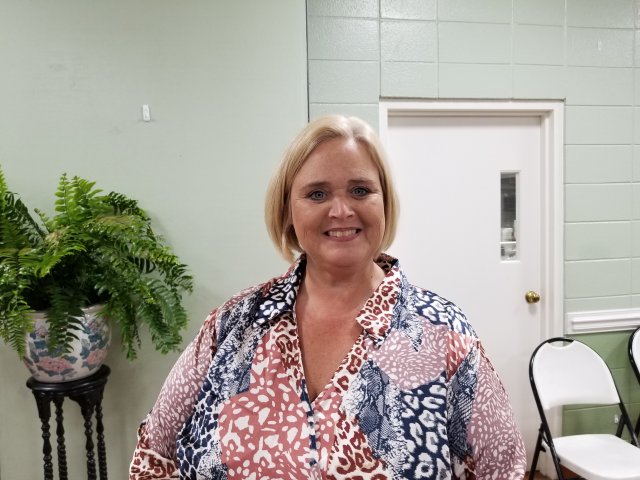 Savannah Duke and I met through Fellowship of Christian Athletes.
Savannah and I were at a staff conference in Black Mountain NC for FCA, she is an area Representative in the Spartanburg area and I am the Dillon Co-Representative.
While there Savannah shared her testimony for the first time through her first person view. Her mom had always shared her story, but I heard Savannah's story for the first time through the lens of her perspective.
After that session, there was supposed to be some campfire praise and worship, however i got lost and Savannah got lost and we ended up sharing our stories of our journey to FCA and encouraging each other in the current stage of our journey.
This past January I got to see Savannah again as we both traveled to Kansas City for our training, again it was like we had been life long friends and continued to build a bond.
I found out through Samantha Renfrow Evans, who is one of my teacher huddle leaders, that Savannah was coming to Dillon to speak at the Banquet.
I reached out to Savannah with excitement and anticipation of her visit. We caught up on the new phase of our journeys and we made plans for her visit. She was to come and stay with me in Dillon and minister to our Dillon County huddles while she was here.
Savannah is an amazing young woman of God with an amazing testimony, one that God is still writing and I'm so glad our paths crossed and that i can now call her friend.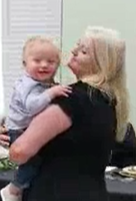 This God-Wink shows how God has everything in control, even when we don't.
We asked one of our clients if she would be willing to tell her testimony at the Gala. She was willing but asked if she could video it before the event. That way nerves wouldn't get in the way.
They did many takes of the video making refinements as they went along until it was just like our client wanted.
We had technical difficulties with the audio/visuals. Nothing was working. At all.
But God had her prepared! After working on her video for so long, she knew exactly what she wanted to say!
Someone said that the devil was trying his best to stop the success of the gala.
But this is the best truth.
We will not give the devil any credit. God had it planned out exactly how He wanted it to go.