Resources - Bright Course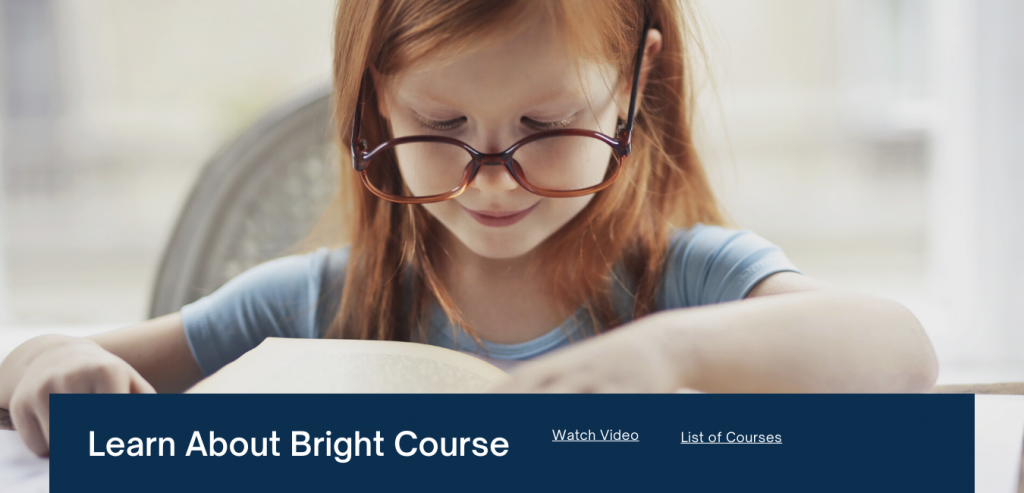 Ever wonder what the cirriculum the TPC uses in our Parenting classes? It is Bright Course. It is part of what we call "Earn While You Learn" or "Baby Bucks". The clients have to take a track of courses designed for their needs and they earn "Baby Bucks" to spend on needed baby supplies and items.
At Bright Course they work hard to make sure their lessons provide accurate content by using scientific studies and analysis. They even provide the fact sheets to the studies, etc in each video. The courses are also based upon Outcome-Based research. This means that these practices have been studied and are proven to show a positive result.
The lessons can be sent by text so they can be done virtually. Or they can be done in person.
Bright Course also works hard to be HIPAA compliant making sure their systems are secure and safe. They treat our client's privacy with the highest level of care.
Watch the video to get a feel for how the classes are structured.
Explanation of Bright Course sessions
The course topics include:
If you are interested to see what our clients are learning in the Earn While You Learn classes, you can download all of the current courses.