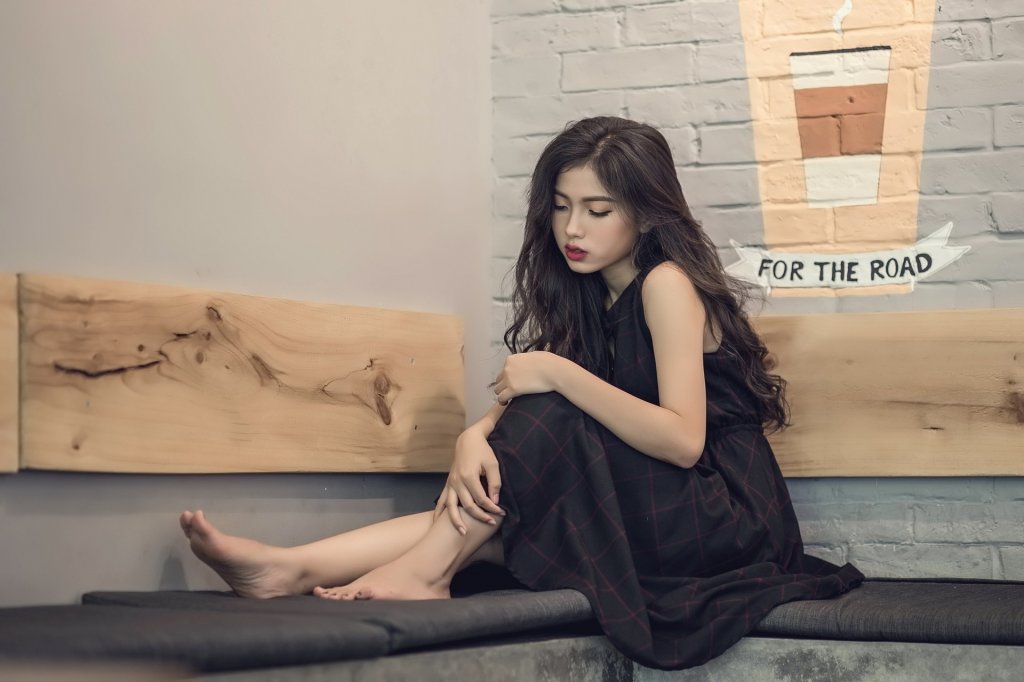 Post Abortion Distress
A woman who is experiencing the overwhelm of an unplanned pregnancy may experience fear, hopelessness and panic. Often the people who she trusts to have her best interest at heart, like the father of the baby, her parents, family members, friends, even the doctor will pressure her to choose abotion. There is a good chance that she has a ton of reservations about her own future: What will happen to her job? Will she be able to afford a baby? Will she be able to finish her education?
Choosing abortion is never an easey decision. It may seem to be the solution to the many anticipated problems. Immediately afterward, she may feel relieved that the problem has been dealt with. But, the gut wrenching decision that seems to be the only solution often creates a different kind of agony. Many women feel their abortion negatively affected them emotionally, mentally, and/or spiritually.
This is called post-abortion distress. Women can experience damaging emotional/psychological symptoms and destructive behavior changes associated with a past abortion.
Here is a list of the most common emotional/psychological symptoms and behavioral changes. A woman may experience one or more of these symptoms after an abortion. The symptoms may surface immediately following the abortion or months, even years, later. Some women have spent decades living with symptoms of post-abortion distress. Women who are experiencing post-abortion distress need healing and support.
Emotional/Psychological Symptoms
Guilt

Unable to "forgive herself"

Emotionally numb

Shame

Grief/Sorrow

Unworthiness

Self-condemnation

Feels degraded/debased

Anger/Rage

Depression

Anxiety/anguish

Loneliness

Bitterness

Confusion

Fears punishment

Regret/Remorse

Hopelessness

Helplessness

Panic

Frustration

Feels exploited

Self-hatred

Despair

Feels rejected

Horror

Fears/dreams about losing a child

Flashbacks and/or nightmares

Fears another pregnancy or infertility

Feels inferior

Fears failure
Behavioral Changes
Divides times into "before" and "after" the abortion

Loss of normal sources of pleasure

Self-punishing and/or self-degrading behavior

Develops eating disorders

Alcohol and/or drug abuse

Abusive/tolerates abusive relationships

Difficulty with all types of intimacy

Wants replacement/atonement child

Damaged mother/child relationship

Over-protective of living children

Fails to bond with subsequent children

Anniversary/Due date reaction
The Pregnancy Center of Dillon County offers an Abortion Recovery support group for women. If you are experiencing any of these symptoms, you are not alone. Many women with an abortion in their past experience some level of post-abortion distress in their lifetime.
We can help. Please give us a call at 843.616.6559 or email us at TPCofDillon@Gmail.com or fill out our form. It is safe, confidential, and supportive.
​​​​​​​​​​​​​​