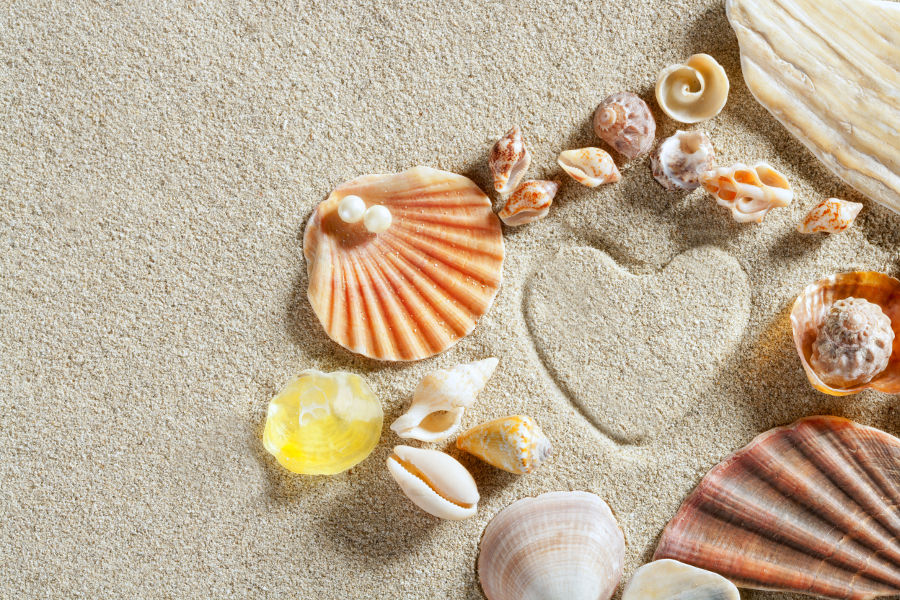 Welcome to The Pregnancy Center of Dillon County's redesigned website!
For the past few months, the Board and the TPC has gone through some updates which we pray will benefit everyone.
This is THE spot for us to communicate to the community what is going on, what is in the works and how YOU can become involved.
As some of you already know, we have a new Interm Director, Mrs. Sharon Shoffner, and a new Assistant, Timmons McElveen. They have been working very hard to get everything organized and getting acquainted with our clients. Thanks Sharon and Timmons for stepping in when we needed it!
As of now, the TPC has 20 clients. And the truly exciting news, we had 4 babies born - 2 girls and twin boys!!
Currently, we have 6 volunteers, but we always have things for people to do. Just contact Sharon or Timmons if you want to help out.
We also know that everyone has missed participating in the Baby Bottle Campaign last year. We did too!.
So... Drrrrrrrrrrrrrrrrrum-roll, please....
- the Baby Bottle Campaign is now VIRTUAL!! YES! And it will be a year long campaign instead of just Mother's Day through Father's Day. If your church still wants to do a group fundraiser during that time frame, that is fine. You can collect the money and make the donation online. To donate to the Baby Bottle Campaign, just click "Virtual Baby Bottle Campaign". It is that easy!
Last year's Honey Baked Ham Fundraiser was a great success too. So much so that this a year round fundraiser too! Just click here to buy your gift card!
Here is how you can get involved:
You can call Sharon to arrange to volunteer or fill out our Volunteer form

You can arrange for her to speak at your church or organization

You can become a Church Guardian - represent TPC at your church and encourage people to support and get involved




Be a Prayer Partner - Pray for our clients, their babies, our staff and Board

Donate items - under the Donate tab, there is a button for Donate Items. There you will find a list of items that can be donated.​​​​​​​
Become a Board Member - contact Sharon for more info

Spread the news and any FB posts
Keep a watch on this blog for more upcoming news!