Sponsor A Baby​​​​​​​​​​​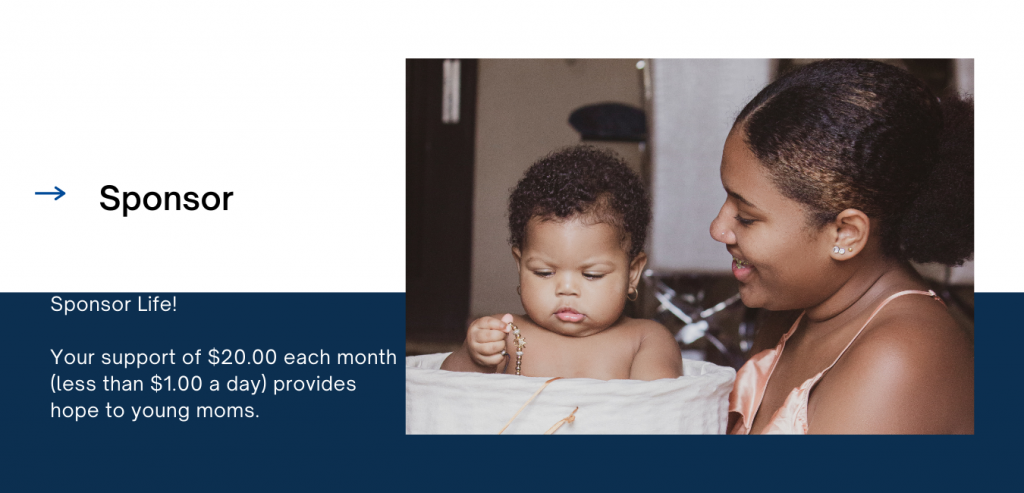 Begin your Sponsorship today!
When you become a TPC Sponsor, you are helping a desperate mom gain the skills necessary to thrive in her new role as Mom. You are also helping to break the chain of repeated unplanned pregnancies.
But most importantly, your sponsorship gives a mom the opportunity to hear the gospel of Jesus Christ. Oftentimes, she will accept Him as her Lord and Savior.
Mail Cash or Checks:
The Pregnancy Center of Dillon County
310 E Washington St.
Dillon SC 29536