Peer Counselor 
The Pregnancy Center of Dillon County is staffed by volunteers like you who have received training in peer counseling.
There is an application process which requires a drug screening and a background check.
The training is free and has an online and a shadowing component.
The training and counseling offered at TPC is not intended to be a substitute for professional training or counseling but as a resource for the center and the community.
Prayer Team
One of the best untapped resources that any of us have is prayer. And The Pregnancy Center can always use yours.
We are looking for a dedicated team of prayer warriors that will commit to keep TPC covered in prayers.
We covet your prayers for the ministry as a whole, for our clients and their children, for our staff and volunteers, and for our board members.

And best of all, you can pray for us at anytime, from any place!
Wash n Fold Team
We frequently receive donations of gently used baby clothes and therefore have a need for volunteers to wash, sort and fold these items before we pass them on to our clients.
We also need donations of laundry detergents and fabric softeners.
Clip n Save Team
As you can imagine, we go through lots and lots of baby products.
The Pregnancy Center is looking for couponers to help us better serve our community. Whether you are a clipper or a saver, or both, we need your help.
Our greatest needs are for diapers and wipes. But we always have a need for bath and body products, medicine (fever, cold, gas relief and diaper rash), and clothes (onesies, socks, and gowns).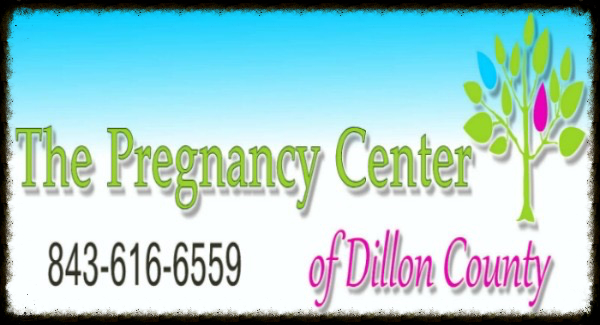 There is so much to do at the Center! There is never a dull moment. Come join us.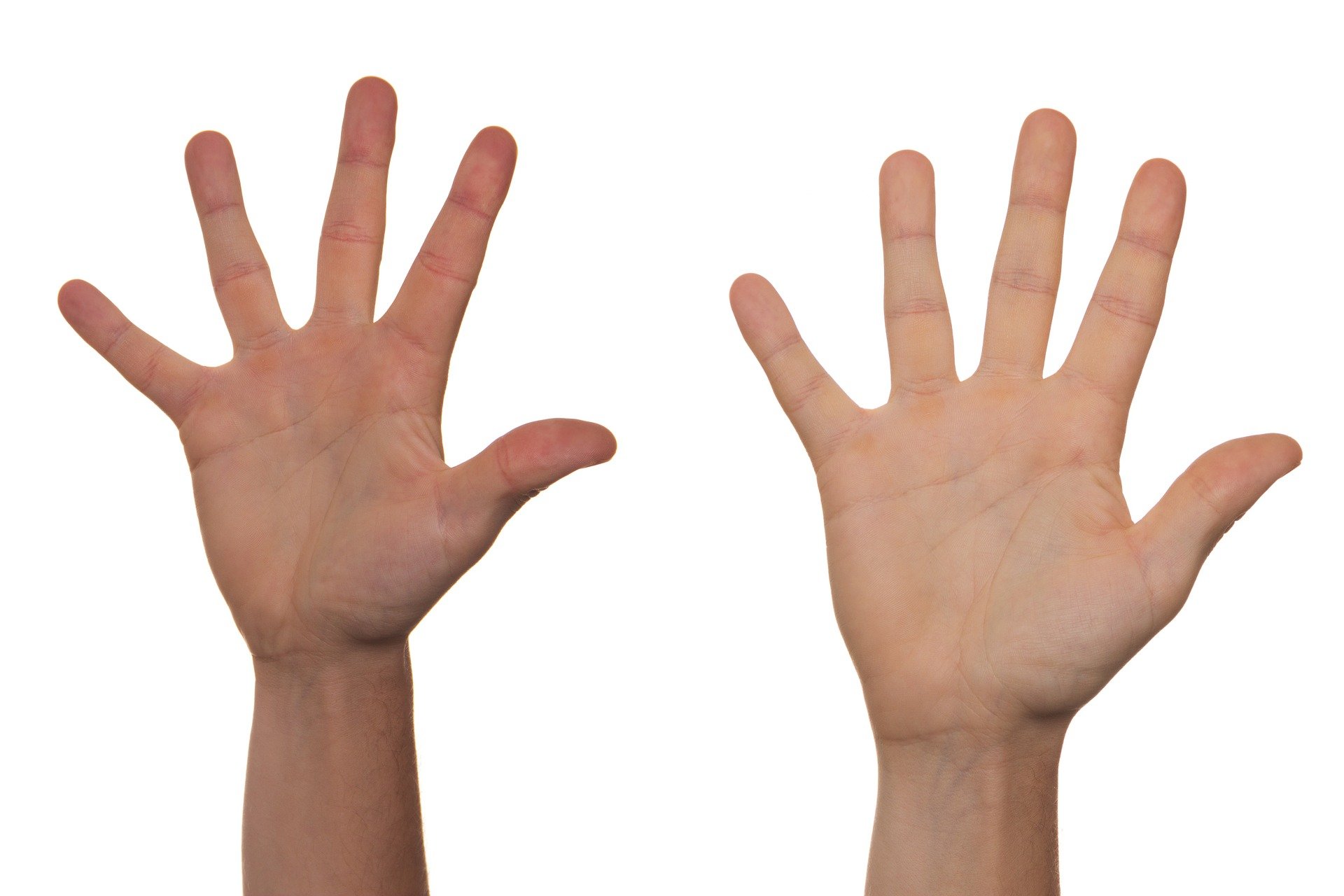 We are always looking for volunteers to serve along side us in this ministry.


If God has given you a heart to serve parents and children, you'll be a good fit for our team.


But when He
who had set me apart
before I was born,
and who